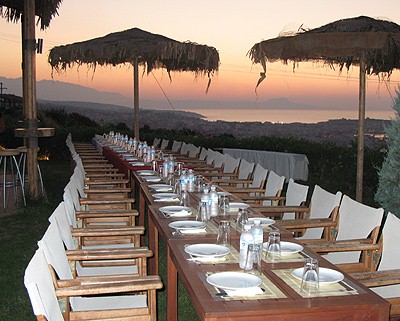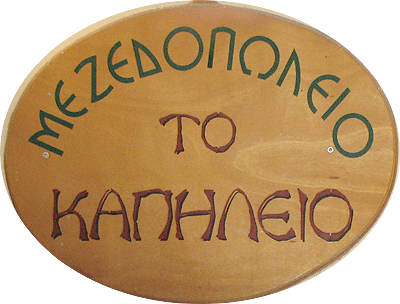 You will find Taverna Kapilio in the charming Old Town about one block from the noisy streets
Perfect for those who want a quiet evening with nice food!


www.rethymnoguide.com är producerad av
Calle & Git Hansson


Epimenidoi 1 741 00 Rethymno
Tel: +30 28310 56358
Mobil Calle: +30 6948 955 291, Mobil Git: +30 6945 947 821
Mail: calle@rethymnoguide.com, git@rethymnoguide.com
2008-07-07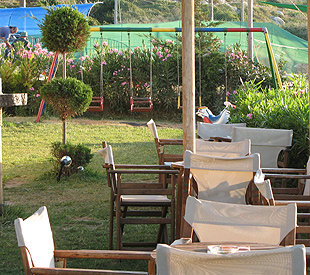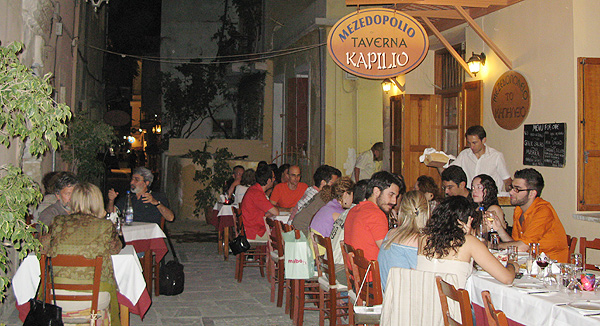 Serbian menu, Greek menu and of course meze!
The menu offers something nice for everyone!
Menu for one person
Menu for two persons
Al a carte
Meze (small course)
and a lot more!

"Hot spot"
Wireless Internet
Taverna Kapilio
7, Xanthoudidou
Phone : 28310 52001
Welcome!
Goran Dencic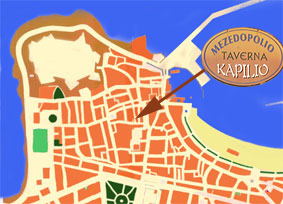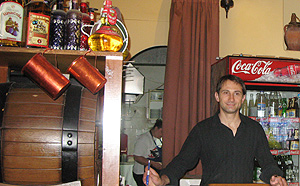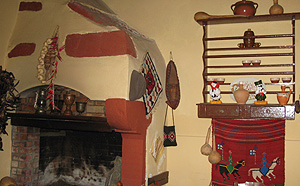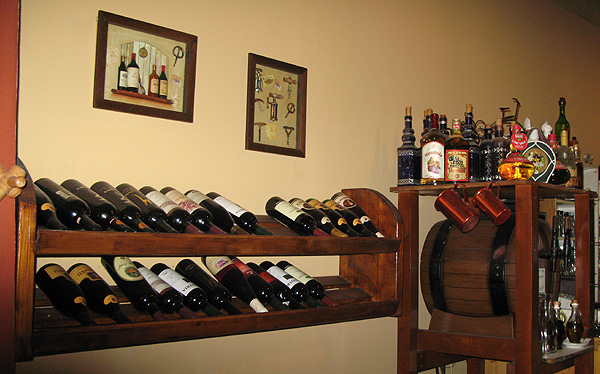 Taverna Kapilio are open summer and winter from 7.30 PM !