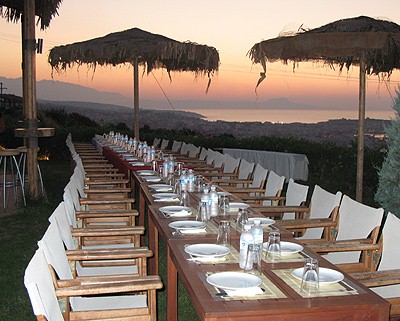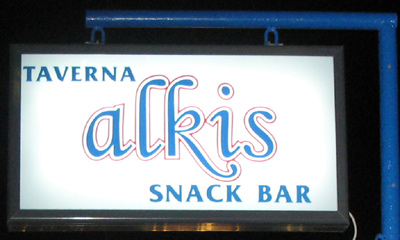 Ari Velouhioti 45, Beach road!
This plate can not miss!
Tel: +30 28310 52802, Mobile: +30 6972486236
Taverna Alkis offers traditional environment and the traditional dishes from Crete
From the menu, or mezes!

Saturday bouzouki traditional music - live!
An old Family taverna!
2008-05-16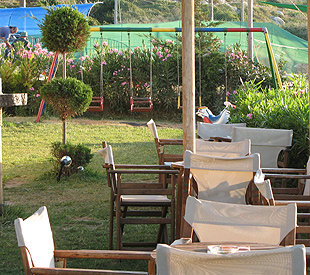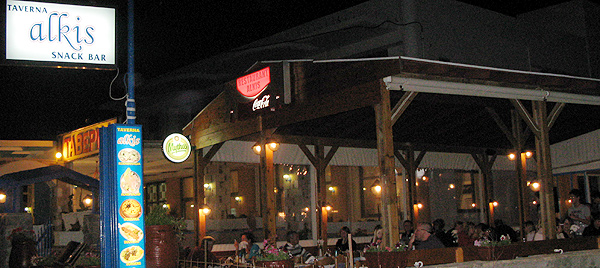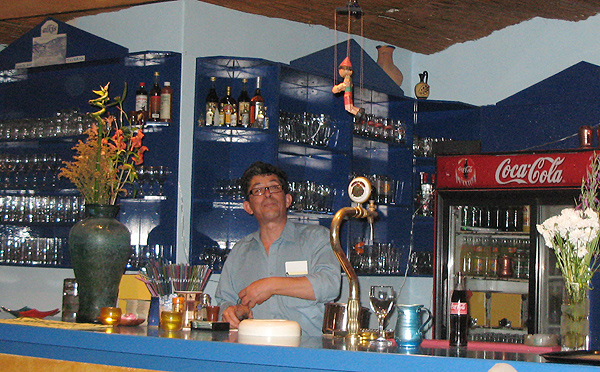 Welcome!
Alkis & Eleni with the family!